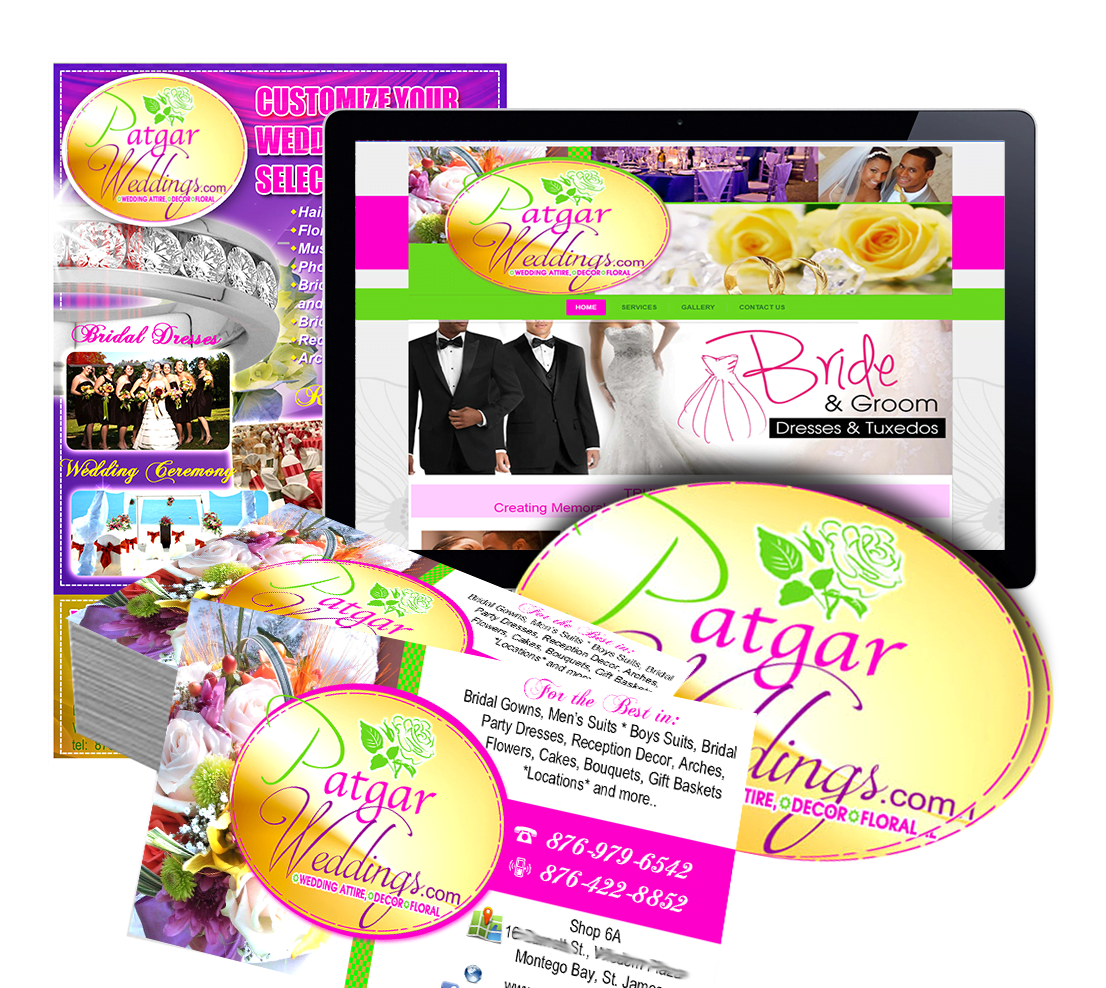 BUSINESS IDENTITY | BRANDING PACKAGES
Branding is one of the most important aspects of a successful business. It's the first impression you give to your audience and it's what makes you stand out among your competition. Your brand is a direct reflection of what your customers should expect from you. It's your voice, your mission, your marketing materials, your packaging, your website. It's the reason people will choose you over others.
Select The Plan That's Right For You!
Nail that first impression with a stunning logo, and seal the deal with a flawless stationery designs that
will attract and maintain loyal customers to your business.