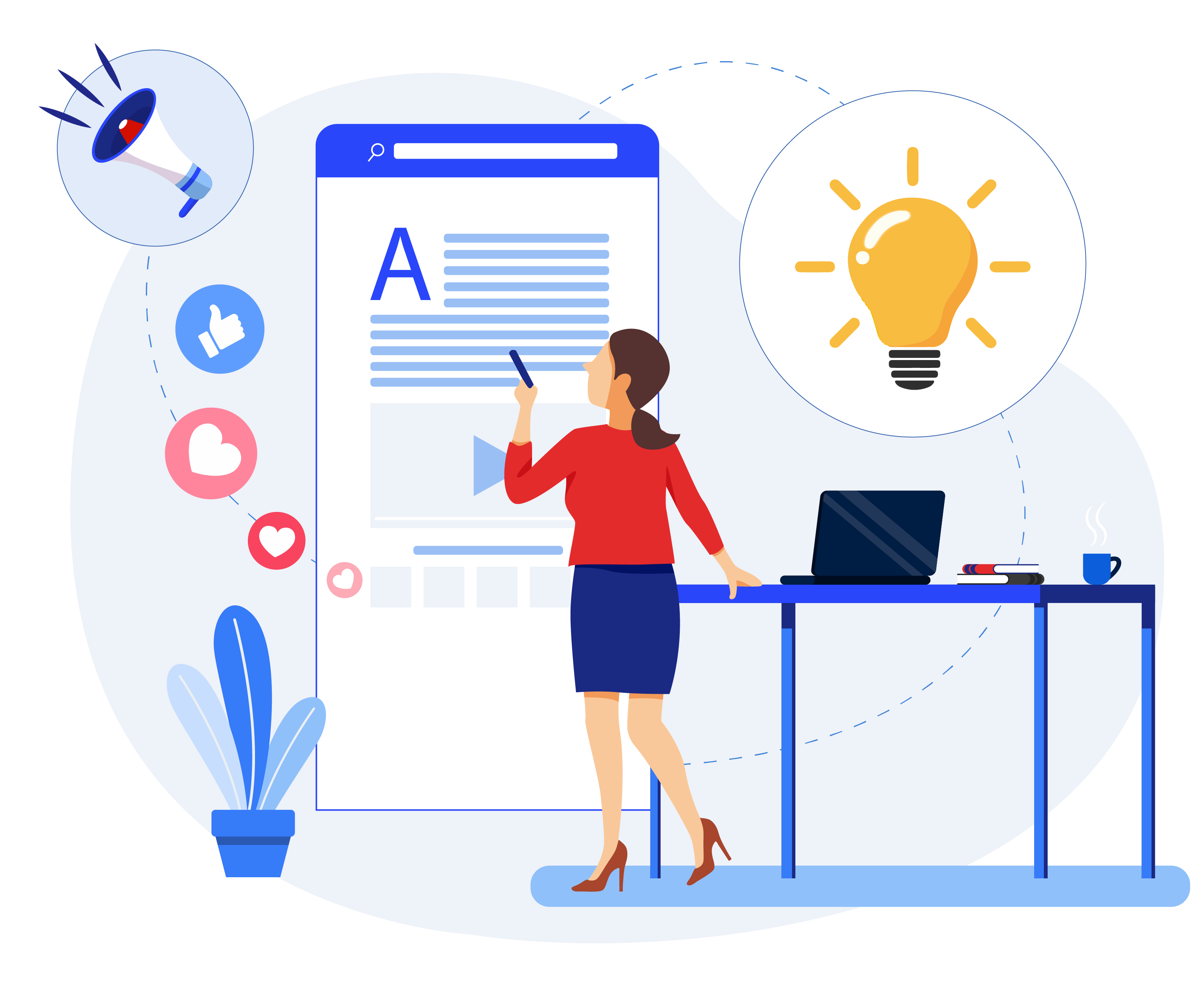 Creative Content
Writing Services
Would you like your
customers to read:
About Us
Because we've studied About Us content for over a decade, we have a strong basis on which to assess the major trends surrounding corporate-website design. Perhaps the most noteworthy trend that emerged in our most recent round of research is that  People favor companies that showcase themselves as being customer-focused, human, and easy to understand. When businesses deliver on their promises, users are willing to write them glowing reviews and recommend them to friends, colleagues, and family. We found that reviews and recommendations from trusted peers are one of the most important criteria used when forming an impression about an organization. Reviews also influence the decision to conduct business or apply for jobs with a particular organization. Expert from nngroup.com
Why Us?
We are Reliable and Relatable
Customers like to know that they are understood and can relate in simple terms. Why not offer easy to read facts about your products and services that will help them make the right decisions and even share your services with a friend.