How Should Your Website Function and Help Your Customers?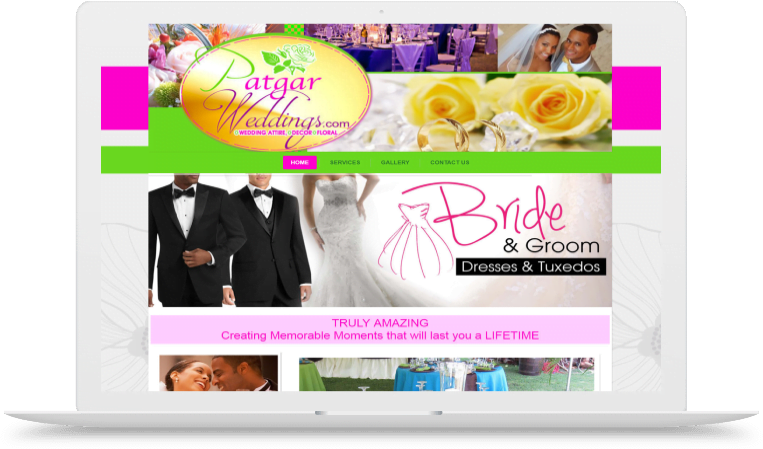 Why complete this form?
Where pricing is requested for a project, this form captures the specific information we use to be able to accurately provide a quotation for the services and functionality you need. It helps to guide our conversation and to conduct any research or testing for plugins or third party services we may use to develop the project. It will also helps us to be better prepared for a conversation by being able to review any existing websites or materials you have submitted.