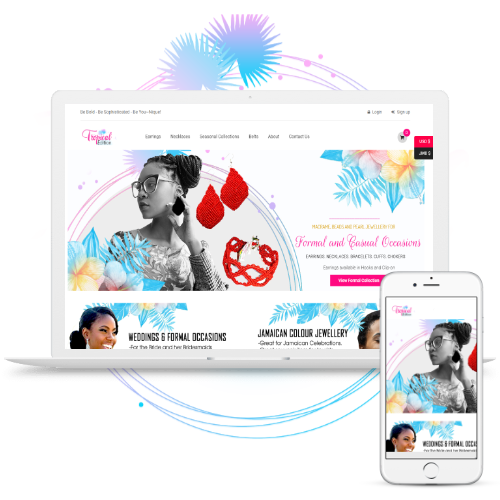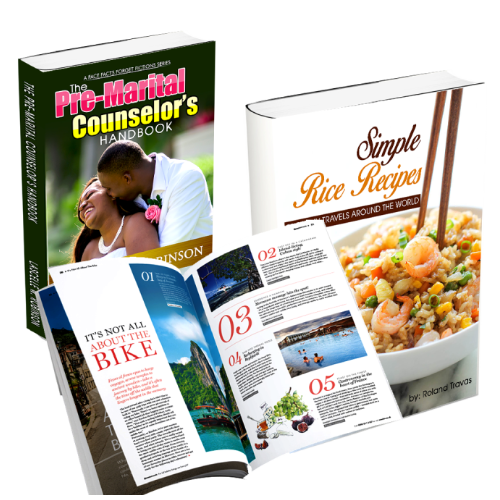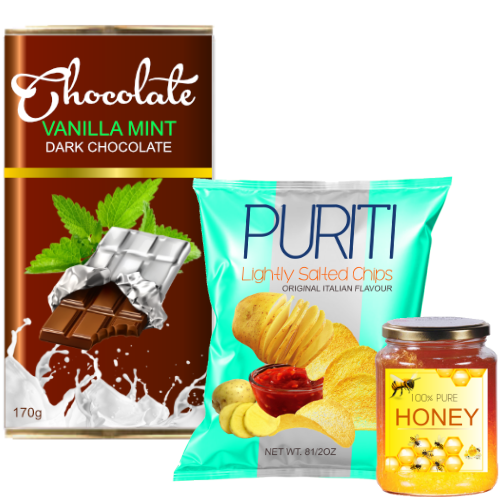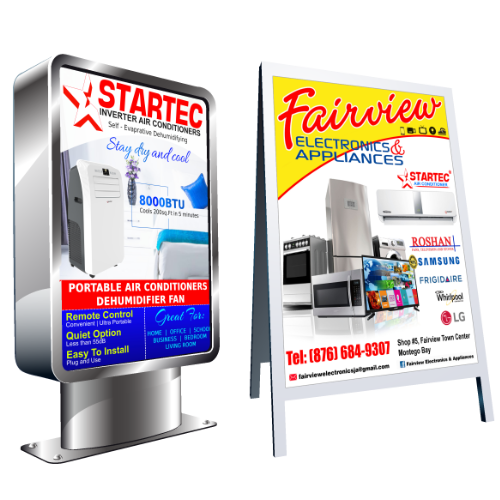 Your Design Needs
All in One Place!
Image matters! How a brand is conveyed says a lot about your business. Customers will recall or identify a brand anywhere just by its logo; or a customer may only select a product, just because of the package design. I don't know about you, but, these experiences have happened to me. So, why not take the time to work on all that matters most:- You! Your Product! Your Service! Your Brand! Your Marketing! Your Growth!
How it Works?
→ Select a service and tell us what you need!
→ Place order. Pay with PayPal, WiPay / Bank Transfer.
→ Design created & Reviewed. Final artwork submitted.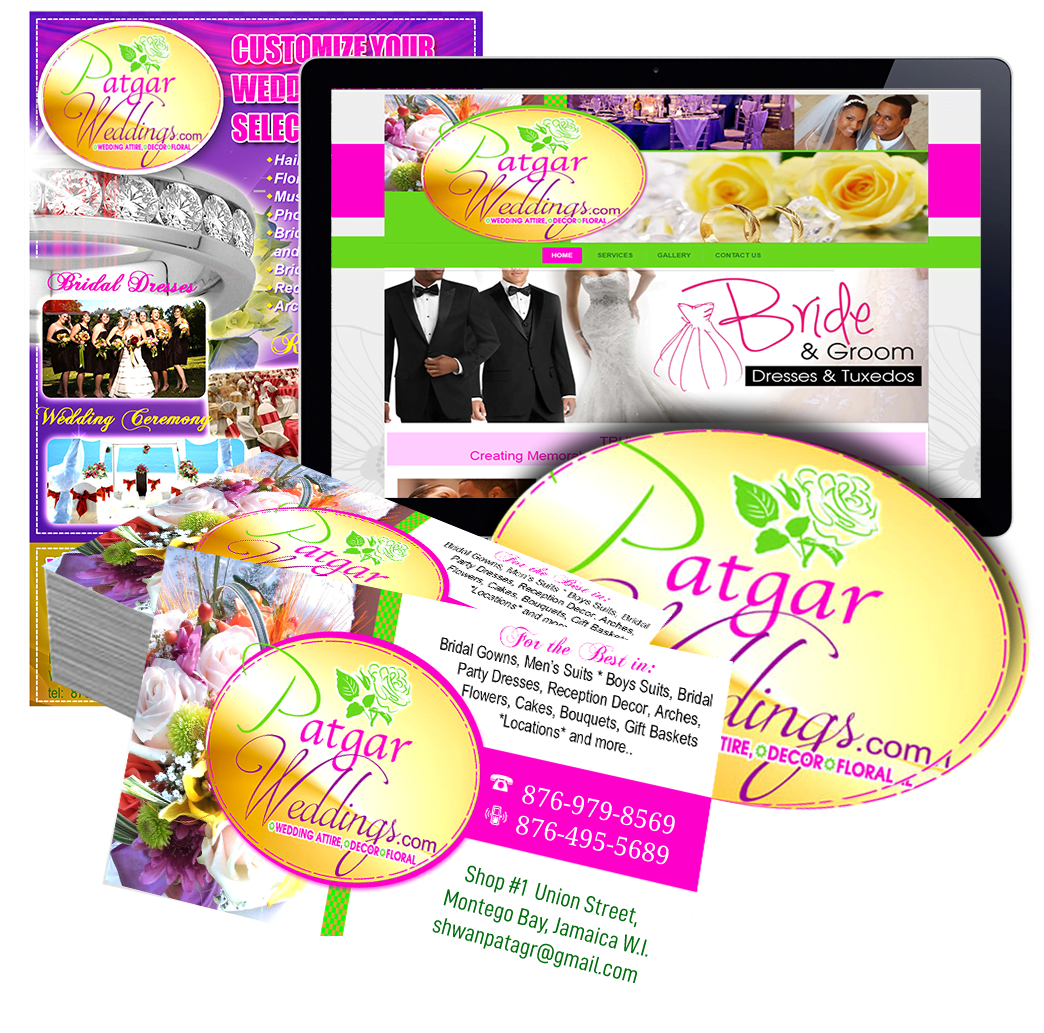 …browse designs by category
Get in touch directly @ 876. 312. 5129
+ Most Designs are completed within 3 to 5 Business Days.
+ Up to six reviews or alterations with each design project.
+ Two design variations. Order additional concepts only if needed.
+ Get designs in .jpg or .png plus your editable file in PSD or other.
3 Creative Services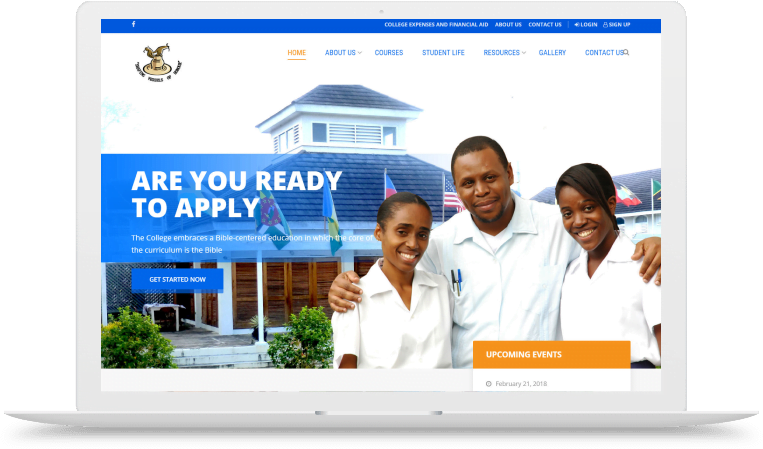 Website Design
If you are working on your first website project, in need of a new design or just prefer to spruce up a few things. We develop, recreate and provide on going maintenance and support for your website.
Graphic Design
Design options are endless, and we design all that you need for your business. Whether you are creating a new business identity, branding or packaging or preparing for a big campaign. We've got you covered.
Video Design
A video advert or explainer can get a message across to customers way better than a thousand words... From 15 second ad, logo reveal to long explainers.
What Customers Are Saying?