Reach Your Customers
Social Media Marketing & Advertising
Constant advertising to your customers can increase brand recognition, audience engagement, and create website traffic for your business, with the goal of achieving more sales.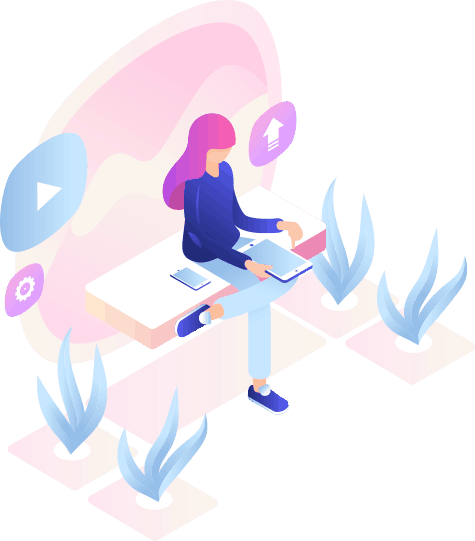 Social Media Marketing
Our plans includes maintaining both your  Facebook and Instagram pages.
Pricing Plan
Easy Pricing Plans
Please reach out to us before selecting one our packages.
Ready to get started?
It's fast, free and very easy!