Home Page Banner Images11
Home Page Banner Images4 (1)
Your
Website Design
Graphic Design
Video Design
|
Needs
All in One Place!
Image matters! How your brand is perceived matters a lot to your business. Customers will recall or identify a brand anywhere just by its logo; or a customer may only select a product, just because of the package design. We will help you to achieve your creative goals through: Website Designs, Graphic Designs, Business Identity Designs and Video Advert Designs. Let's work together on all that matters most:- You! Your Product! Your Service! Your Brand! Your Marketing! Your Growth!
Search for

Design Services!
Search for the design service you need, enter your details and place your order!
How it Works?
→ Select a service and tell us what you need!
→ Place your order. Pay with Credit Card, Bank Transfer or PayPal.
→ Your design is created. You Review. Final artwork is submitted.
→ Let's work on another project real soon! 🙂
Design Timeline + Offerings
+ Most Designs are completed within 3 to 5 Business Days.
+ Up to three reviews or alterations with each design project.
+ A single design concept. Order additional concepts only if needed.
+10% OFFF your first 3 Graphic Designs only when you order online.
Business Identity

Design Packs
Add a Website Design Plan to Complete your Branding.. Click here
Your  First Impression matters! Make it count with creative design services
for your Logo, business cards, flyer designs and more.
TEXT LOGO
& BUSINESS CARD
Text Only Logo Design
Business Card Design
Letterhead * Optional
US$60
LOGO Plus
ESSENTIALS
Best Seller
Text and/ Graphic  Logo Design
Business Card Design
Flyer Design
Letterhead * Optional
US$150
STANDARD
IDENTITY PACK
Everything you need!
Text and/Graphic Logo Design
Business Card Design
Flyer Design
Brochure Design
Letterhead * Optional
US$188
Limited Time Offer. 10% OFF!
A few more PROJECTS  we've worked on!
We've worked on many projects from website design, logo design, business identity design,
product packages, from your everyday promotional stationery
to you outdoor billboards and signs.
What Customers Are Saying?
"Very creative! I wasn't sure about how I want my design to look,
but with a little guidance and help along the way,
I was happy with the results"
Carlos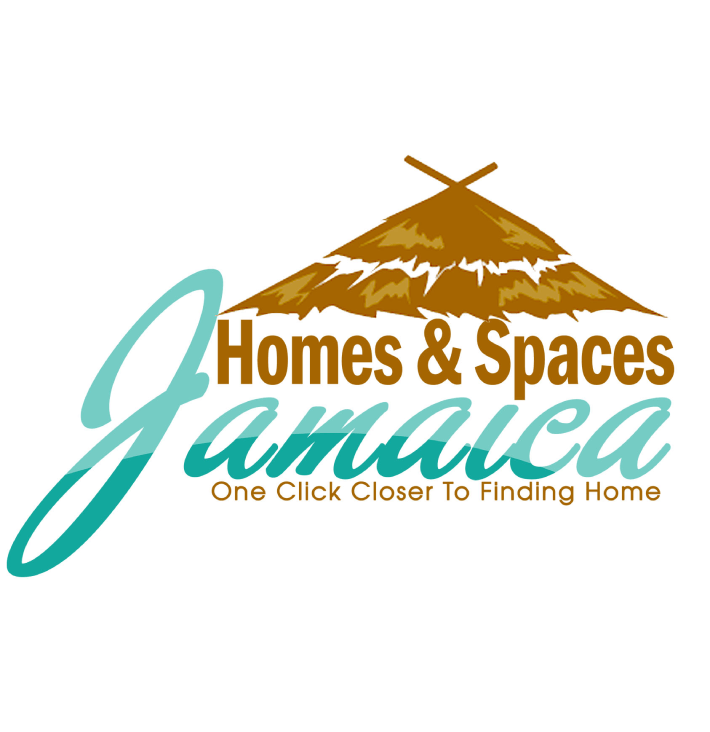 I enjoyed working with Global. My designs are clean and classy,
my directions were adopted very well and
overall support very good!
Joan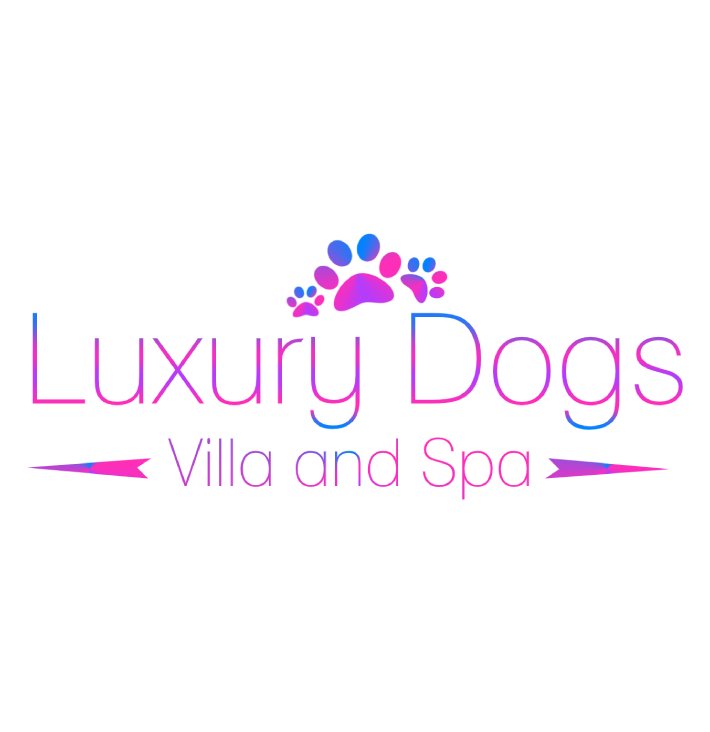 I recommend Global Designs 100%. Easy to work with and
I've now work with them on a few projects over a year.
Will continue to work the team.
Jhermaine

I'm a last minute guy and they DON'T do rush work. Now I
have to prepare ahead to get my designs done.
Its been worth it!
Sean

So, I'm not big on emails and filling out forms. But after shopping around,
I found myself back at Global Designs. Easier to order
online  than I though! .hmm!
Moyiah
Get A Video Design Quote
---
This will close in 0 seconds
Get A Website Development Quote
---
This will close in 0 seconds