GLOBAL DESIGNS MEDIAHOUSE
"Your Everything Design Experts!"
Since inception in 2009; working with our clients has been one amazing journey that has transformed us over the years.
We started off as a small creative agency but the plans were always big. There was always a need for an effortless graphic design and web development agency that could innovate quality visuals with competitive prices.  Global Designs Mediahouse is established with the purpose of catering to the needs of small-to-medium-sized businesses, who want to step ahead of their competitors with an impactful corporate identity.
Global Designs Mediahouse has assisted many individuals and business in Jamaica, New York, Florida and other countries; Publishing Firms and Print Firms providing graphic design and website solutions which has  resulted in effective brand development, promotional and marketing visuals that improve, enhance and grow businesses.
So, whether you are starting up a new company,
or eagerly want to redefine your brand identity,
Global Designs Mediahouse is here to
make your ideas a reality.
GLOBAL DESIGNS MEDIAHOUSE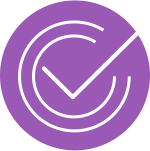 CUSTOMER TRUST US
Trustworthiness is the cornerstone of our 10 years
of existence.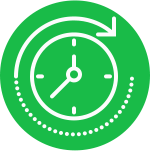 2-5 TURNAROUND
We require 2- 5 business days to deliver any design or first concept.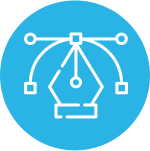 100% CUSTOMIZED
The designs we provide you are custom made for
YOU only.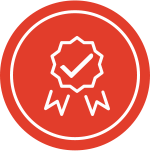 GLOBAL'S PROMISE
We work closely with you so you are happy with every project.