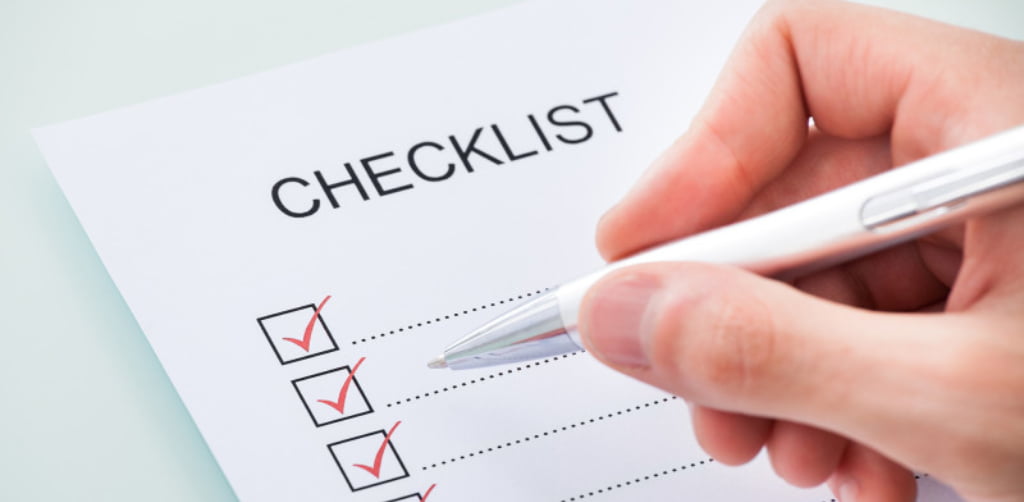 CUSTOMER EQUIREMENT CHECKLIST
• Provide all content and images before the start of the project.
• Provide samples of marketing materials such as business card, flyer or brochure where the customer would like us to incorporate aspects of the design or colours onto the website.
• A written outline of the customers' expectations for the project. This includes:
Main Navigation  Links eg, Home. About. Service. Contact.

Content to display on each page: examples~

 

About us info.

 

List of services

 

Price Plans

 

Team member

Contact Information

Advertisements

Highlights

ALL Content

Images of the Highest Quality

A Copy of your Business Logo

Cpanel Logins for your hosting a/c.
• The customer must also indicate whether he/she will need a logo designed and design or re-design of business stationery and marketing material as these are billed separately.
• The customer must indicate their target market to help the developers develop a site that speak to, captivate and influence their niche.
• Provide samples of other sites they like which will make it a bit easier for the developer to understand their expectations.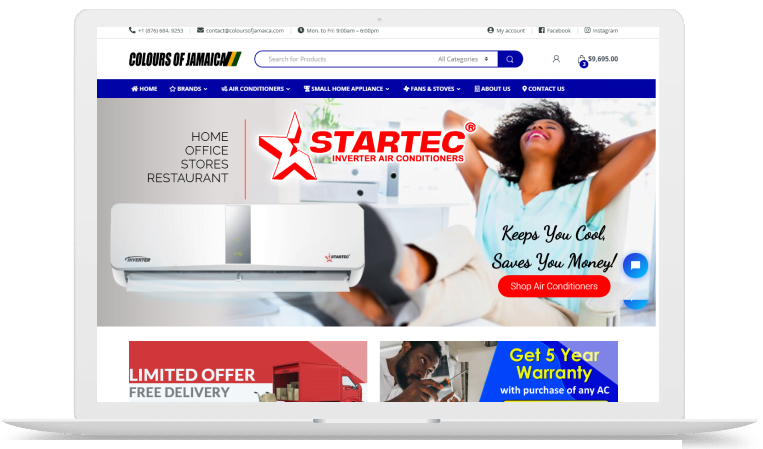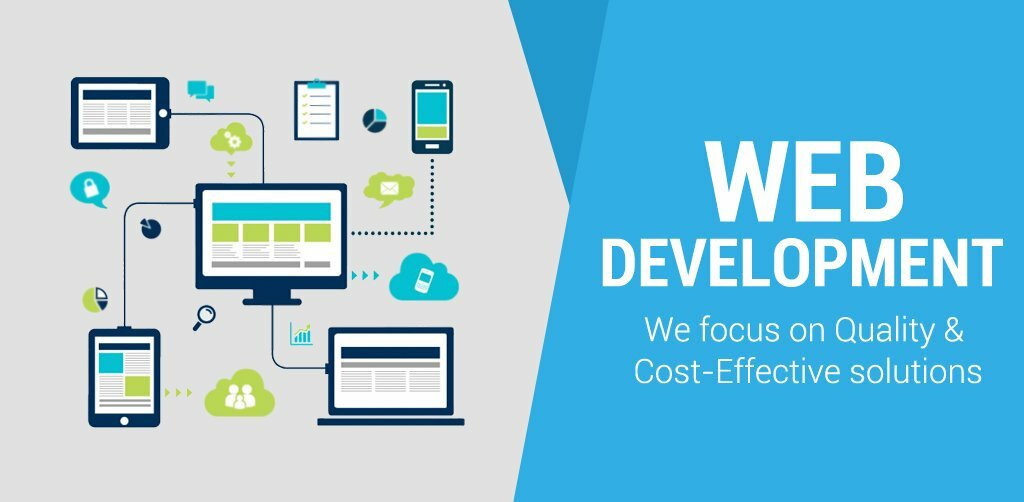 GENERAL TERMS FOR  DEVELOPMENT
Upon making a decision to work with Global Design Mediahouse you will be expected to work with us to ensure the successful outcome of your project.
• Before work begins we accept a minimum of 60% the total cost of the project. This usually covers payments for domain/ hosting, theme purchase, plugins and any incidentals which you were billed for before the project.
• A date will be provided for the completion of the project along with review dates throughout the life of the project.
• We build all our website on the Content Management Platform WORDPRESS.
• Once the project is complete and all final payments have been made, only then is the website launched for public viewing, unless otherwise agreed and the customer holds all copyright to the project.
• After launch, you will be provided with a copy of all your logins and information to access the pages of your website.
• You understand that the fees paid for the website development process does not include maintaining the website after its completion. By this any request for updated
or changes post development will be billed a separate work